Nedarb Talks Being a Hockey Prospect, Being the Spoon That Stirs The Pot, and Going Back to College Just to Live in the Dorms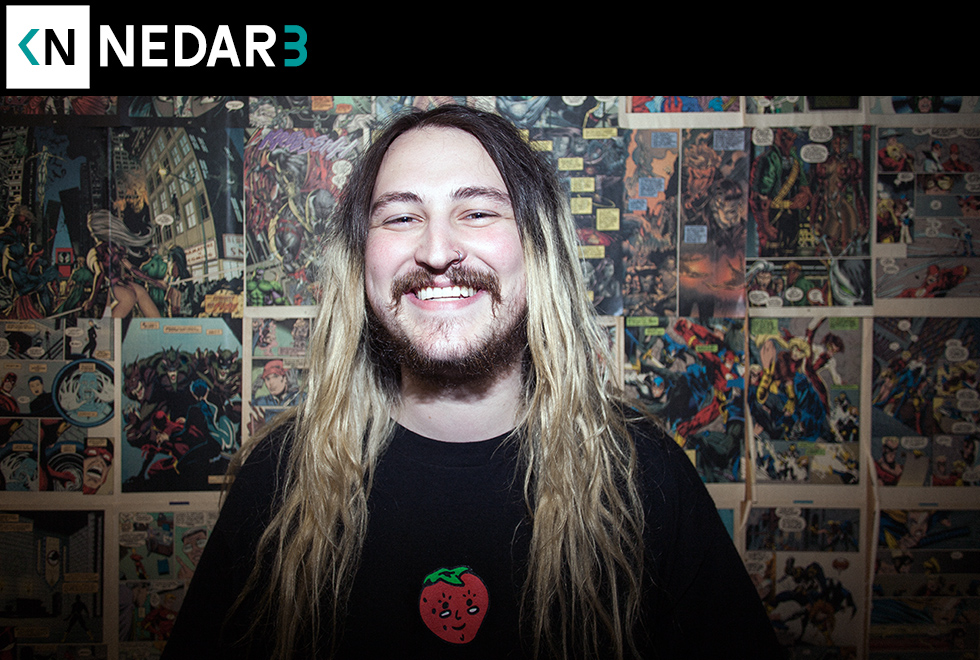 Finally sat down with the legend: Nedarb. This dude's name regularly gets brought up on the show. Not only is Ned racking up production credits, he's one of the most prolific connectors in the LA underground. Truly a "guy behind the guy that did the thing" type.
We go way back. Ned used to reach out about working on KN right as I started it. Oftentimes people reaching out get on my nerves pretty easily. There's simply something off about a lot of folks' approach. But Ned was always respectful, inquisitive, and really willing to soak up game. We became online friends a while before he and Milo decided to move to the West Coast from Wisconsin.
In the 4 years I've known him, Ned has quickly blossomed into a true force. He's known as a guy that knows everyone. And everyone that knows him, knows he has an ear for what's next. He's produced multiple songs for Lil Peep, Lil Tracy, and other Goth Boi Clique affiliates. But beyond that he's largely responsible for connecting a lot of the members in the first place.
I've always thought Ned had a bright future, a ton of potential, and I've been waiting for the right time to have him on . When you're watching a little homie put in work, it's easy to miss the fact they've become a peer. While watching him find himself, and his place in the world from a distance, I've been really happy to see him get such a solid foothold in the scene.
–Lee