Modern Photo Legend Van Styles Talks Learning Photography On Porno Sets, Balling Out In His Early 20s, And Instagram Becoming Too Formulaic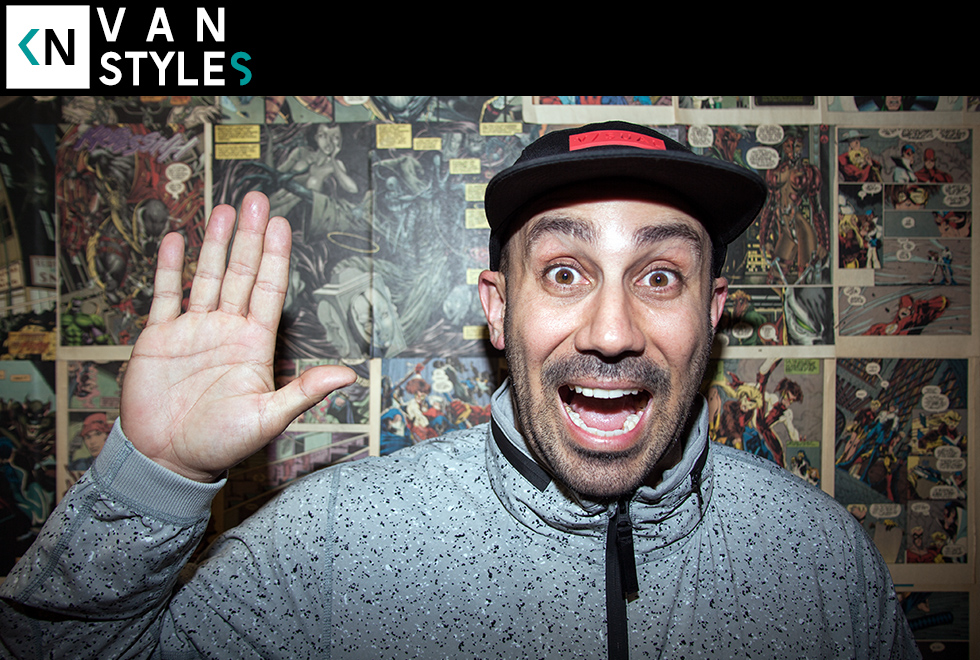 Van Styles is a king of Instagram. He's garnered 700K followers on the app by expertly photographing the feminine figure. He's translated that success into a thriving upstart clothing brand "Visual Apparel." But it doesn't seem like that was ever the end goal.
As a young man he loved skateboarding but ended up directing porn. It seems the only common theme in his career path is "stay open to any opportunity."
Hear us discuss his outlier-like opportunity to learn how to photograph women on the job (of a porno set). Also how he bought two cars and a condo in his early 20s. He also reveals why Instagram started to feel too formulaic.
–Lee