Dominic Cooley Talks Photography, Being A Social Chameleon, and Raising A Son With Autism In A Revealing Interview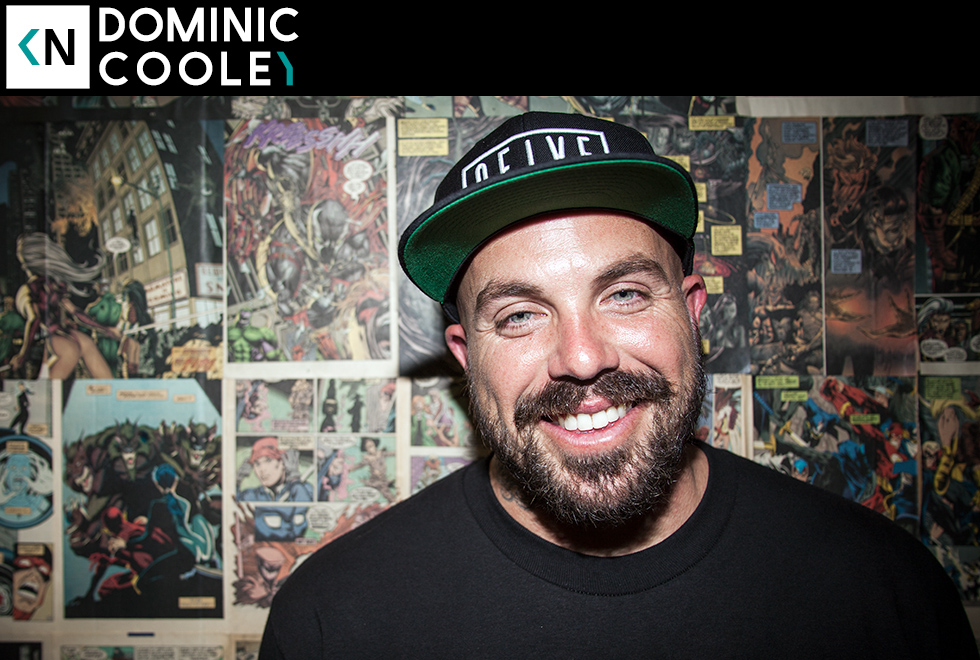 My main hustle is photography. I travel a lot with my best friend and photographer Dominic Cooley. This is our first non-music guest. But his story of hard work and perseverance is going to inspire you to follow your dream whatever the dream may be.
I love this guy like a brother and respect his hustle and work ethic. We talk about being a social chameleon, raising a son with autism, and why our rag tag crew of knuckleheads keeps getting hired on photo jobs.
–Lee