Karen Shaner (My Mom) Discusses Our Ethnicity, Family Member I Never Met, and Why She Can't Cook a Steak As We Try To Record an Oral History Of Her Life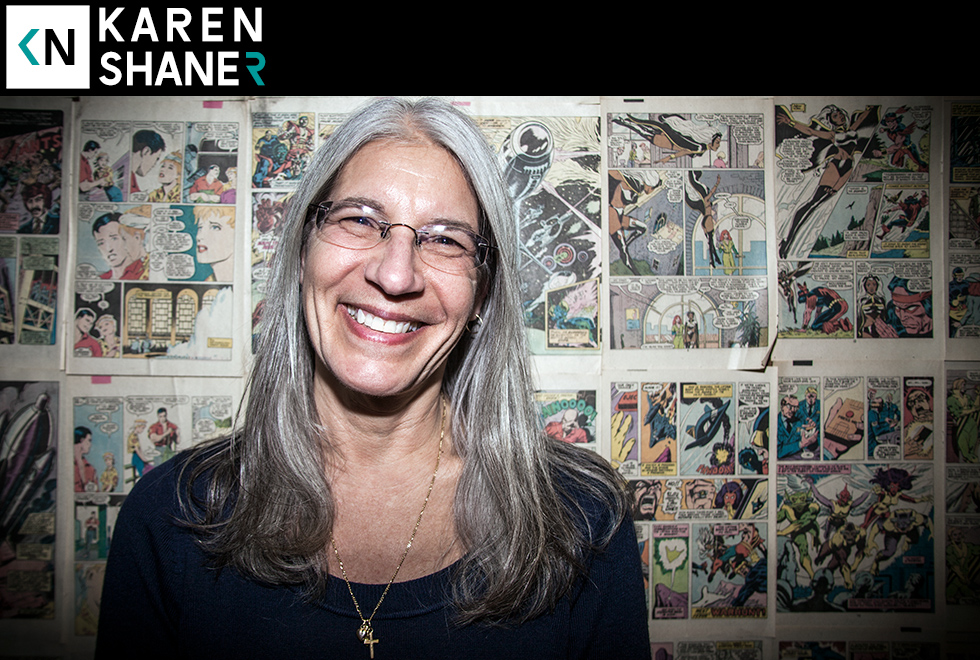 My mom, Karen Shaner, can spin a yarn (she's where I get that from). My folks were in town for the holidays. We took advantage of the time here by laying down some family history.
This episode is more for me than you, but you'll enjoy it as well. We only got about halfway through her life, so we decided to make this a yearly tradition.
We talk about our ethnic make up, family members I never got to meet, and she tells a good story about why she still can't properly cook a steak.
–Lee