Conrad Loebl Is One Of Los Angeles' Premiere Show Bookers. Hear Us Talk Booking Shows, Being Straight Edge For 10 Years, and Why It Pays To Be A Good Guy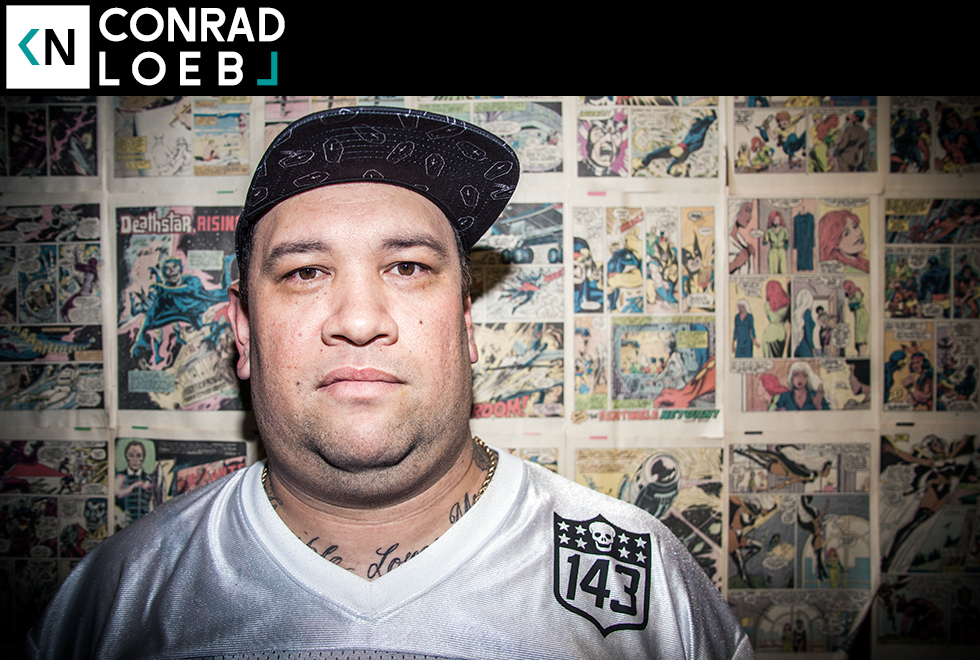 Show booking can be a tiring and thankless job. Thankfully we have folks like Conrad Loebl behind the scenes. Working as the booker for IHEARTCOMIX for the last 2 years, he's been responsible for curating some of the most forward thinking and "up on shit" lineups that LA has to offer at venues like the Echoplex, Los Globos, and the El Rey.
Love these episodes where folks aren't necessarily full time musicians, but are still heavily involved in music. This is one of those episodes. Hear about how Conrad started throwing shows as a teenager, being straight edge for 10 years, and why it pays to just be a good guy.
–Lee