Antwon Talks Being An Only Child, Playing In Bands, and Serving 6 Months In Jail In a Revealing Conversation With Intuition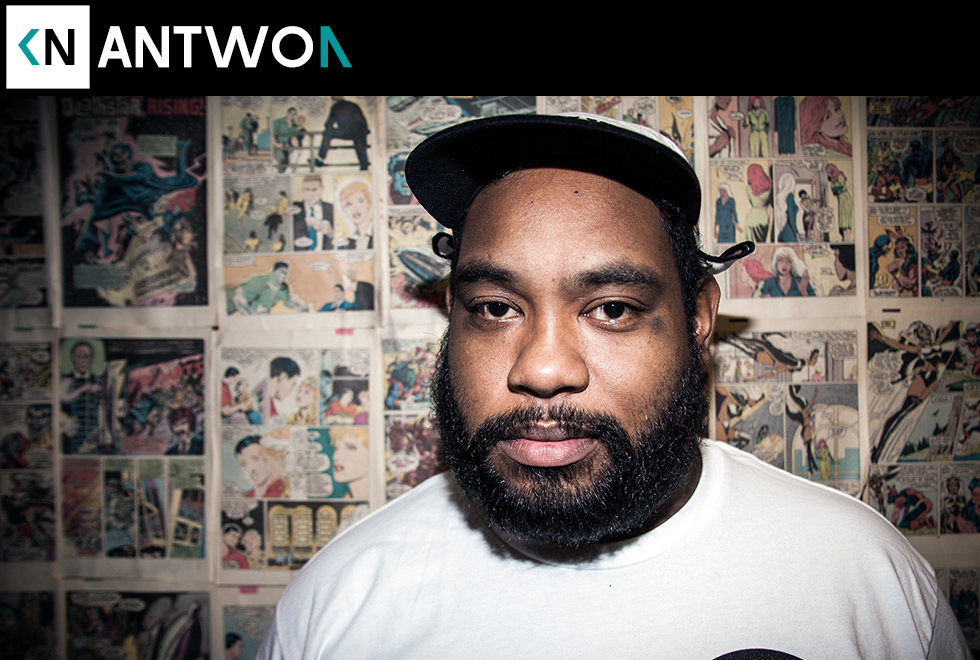 We're back with a great convo with Antwon. I noticed 'Twon exploding onto the scene a couple years ago. Even though we run in the same circles, I know next to nothing about his backstory.
He's just moved to Los Angeles and his project Heavy Hearted in Doldrums is getting great reviews. He opens up about growing up an only child in a single parent home, his history playing in bands, and serving 6 months in jail.
EPISODE 61: ANTWON
[ 1:28:50 ]
Play Now
|
Play in Popup
|
Download
–Lee