Adam22 Of No Jumper Talks Starting The Most Popular BMX Content Portal, Interview Techniques, and Scamming In A Revealing Conversation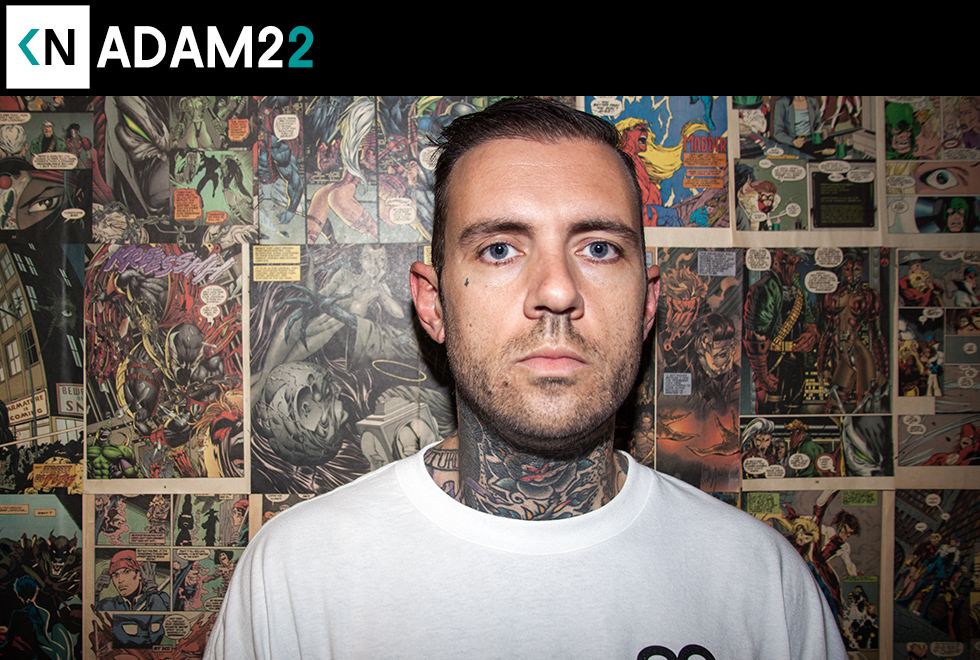 Adam22 of No Jumper is a busy man. He's having a difficult time finding extra hours in the day with all his hustles. Between his BMX news site, clothing brand, podcast, and vlogs it's amazing he finds time to sleep.
I recently fell into a k-hole of No Jumper interviews and found that not only are the interviews dope, but his curation, curiosity about varied subjects, and general "up on this very early-ness" had me instantly subscribing.
It was a cool to talk shop with another interviewer, and inspiring to hear how BMX culture turned a lost kid into an eventual internet mogul. Can't say enough about the No Jumper podcast, if you like ours you should definitely add his to the queue.
EPISODE 101: ADAM22 (OF ONSOMESHIT)
[ 1:38:59 ]
Play Now
|
Play in Popup
|
Download
–Lee